Wednesday 19th February 2020
Living magically is an art form you can effortlessly master once you've been trained in your imagination.
The only things stopping you living magically are your beliefs and assumptions, which you can easily overcome with your imagination.

When you attend the webinar you'll learn how to:
* Harness the power of your imagination to live and create magically
* Take the power out of your beliefs and assumptions
* Freely express your creativity

* Be more innovative and decisive
* Create what you love effortlessly and magically

During the webinar I'll lead you through a magical exercise, that will teach you how to immediately apply the power of your imagination to your life.
If you would love to attend the webinar, you can reserve your free seat by entering your details above.
I look forward to serving you to make 2020 magical.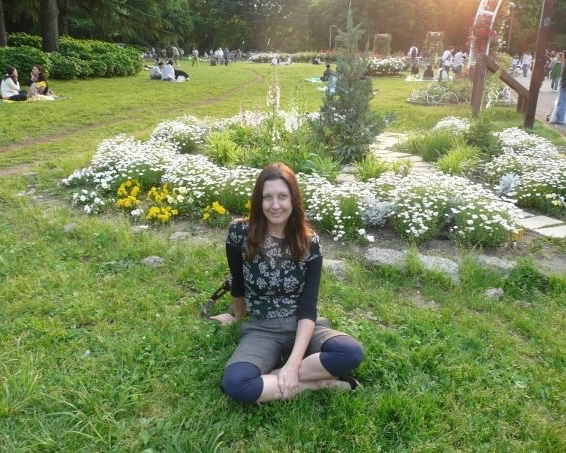 "Through Darren's Training, I have gained valuable insights and resources, which have provided a solid foundation for me to follow what I love in life.
Now I have the ability, space and freedom to create my own magical story as well as be open to the unknown.
The whole experience has been transformational."
Emma Stacey

"Darren's Training was a great way of transforming my life. He provided the tools to go on the journey to become the magical person I was always meant to be."
Stephen Bentley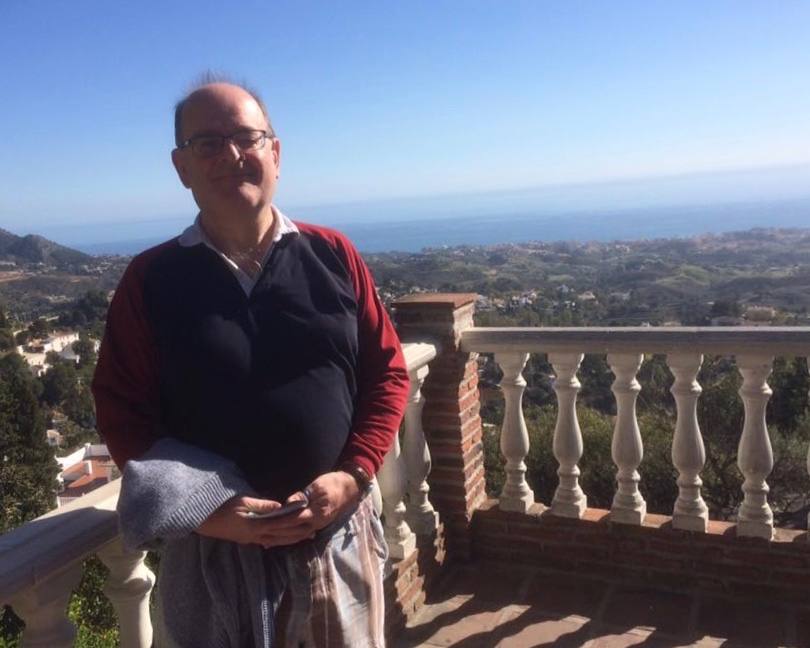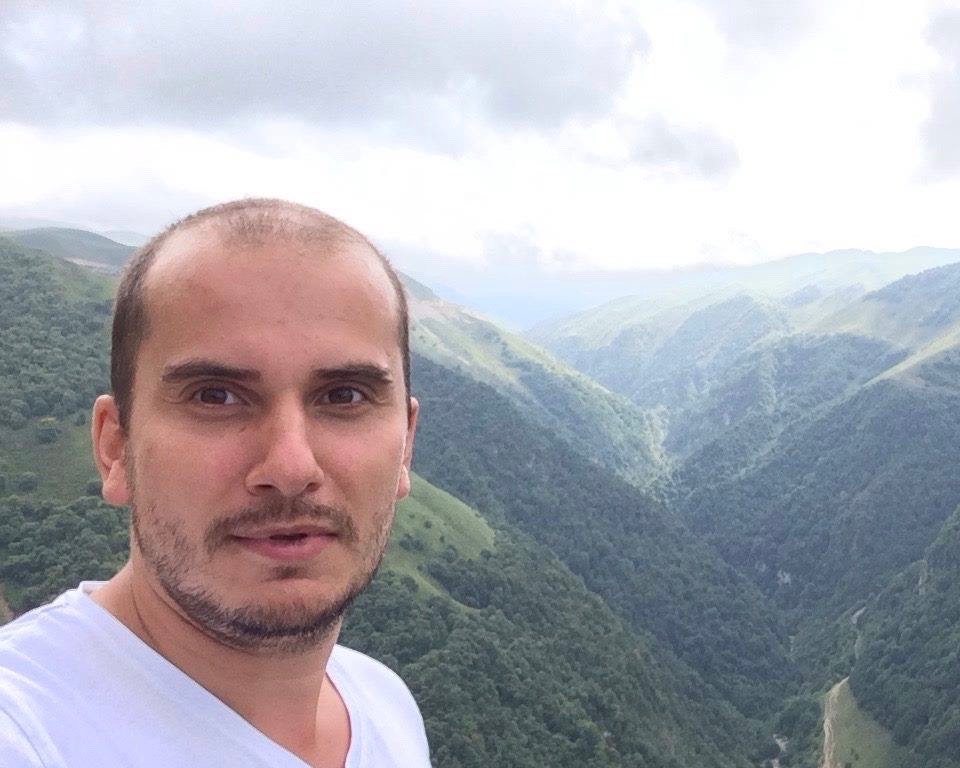 "Darren's training has helped me embody my power by zeroing in on the things I love regardless of my circumstances."
Ivan Antipov

"Darren's Training has helped me to appreciate the immense power of the question: 'What would I love?'
Darren took me on a powerful journey of creating from my imagination. I now have the space to create whatever I love in my life."
Annette Shaw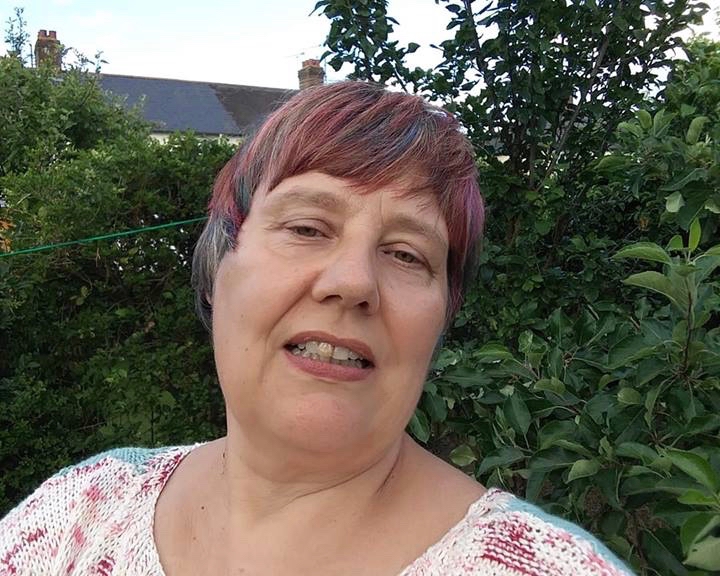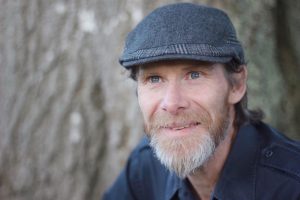 For the last 20 years my singular passion has been learning and mastering the principles of imagination. During that time, I've had the privilege of working with extraordinary people from all around the world, who I've served to master their imagination. It's brought me immense joy to work synergistically with each of them as they have transformed their life into a magnificent work of art.
I live in Devon with my wife Joanna, and my son, Atlas, where I spend my time running my workshops and trainings, learning and playing music, indulging in the culture and myths of Europe, and enjoying my vibrant and magical community.