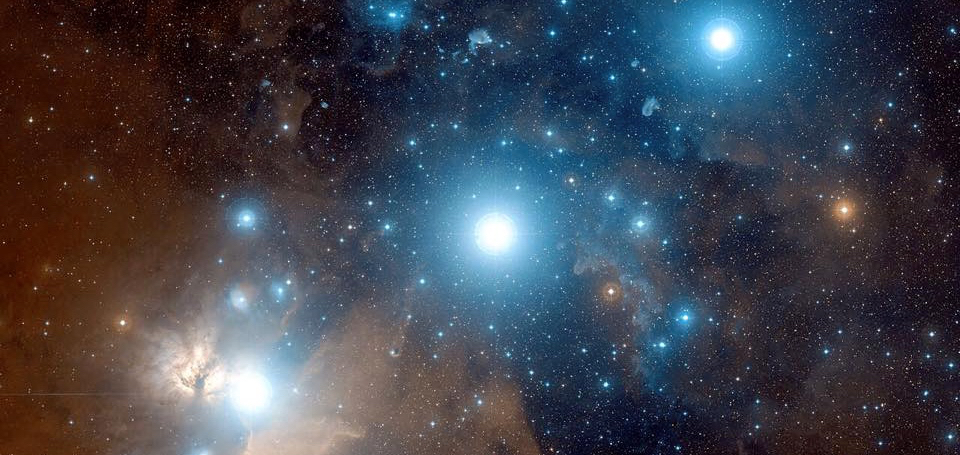 Transformational Training
Welcome to The Mystery School.
The Mystery School teaches the alchemical principles that serve you to transform into your Greatness and create the life you love. Its curriculum is the culmination of my 20 years of mastery in imagination and intuition. It's the realisation of my dream to create trainings to serve people all around the world.
To celebrate the creation of The Mystery School, I would love to invite you to attend the first Training Session of the Foundational Training as my guest.
I'll be launching the first Training on Saturday 29th January 2022. It will be delivered on Zoom between 3.00pm and 5.30pm (GMT).
If you would love to attend the first Training Session, click on the button below, and I'll reserve your seat and send you the Zoom link.
I've created this web page to give you an overview of The Mystery School curriculum, the training structure, and pricing, should you wish to continue after the first session.
I look forward to sharing the magic with you.
Lots of love,
Darren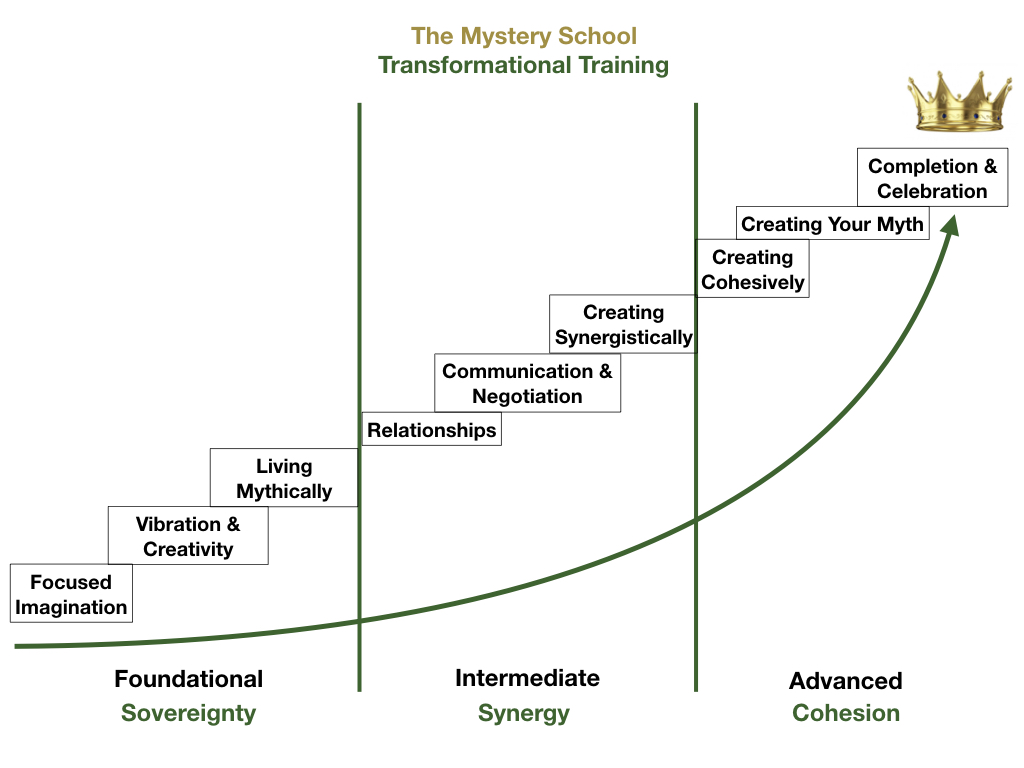 Training Delivery Structure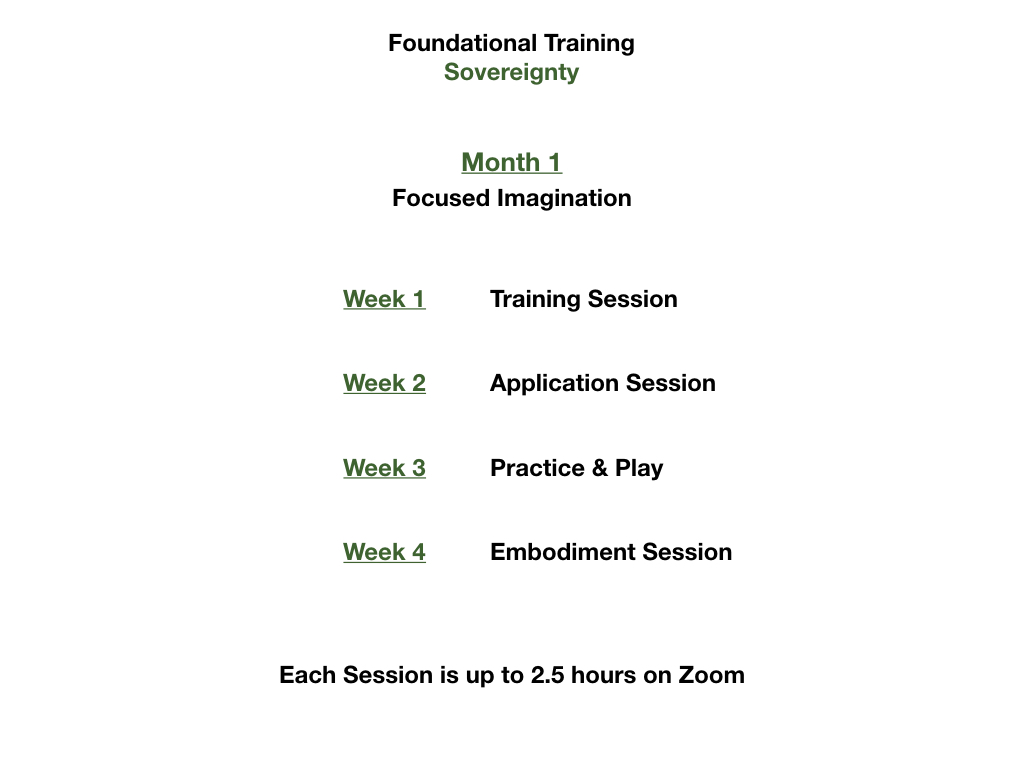 Foundational Training

UK/EUR Afternoon - USA/CAN Morning - AUS/NZ Early Morning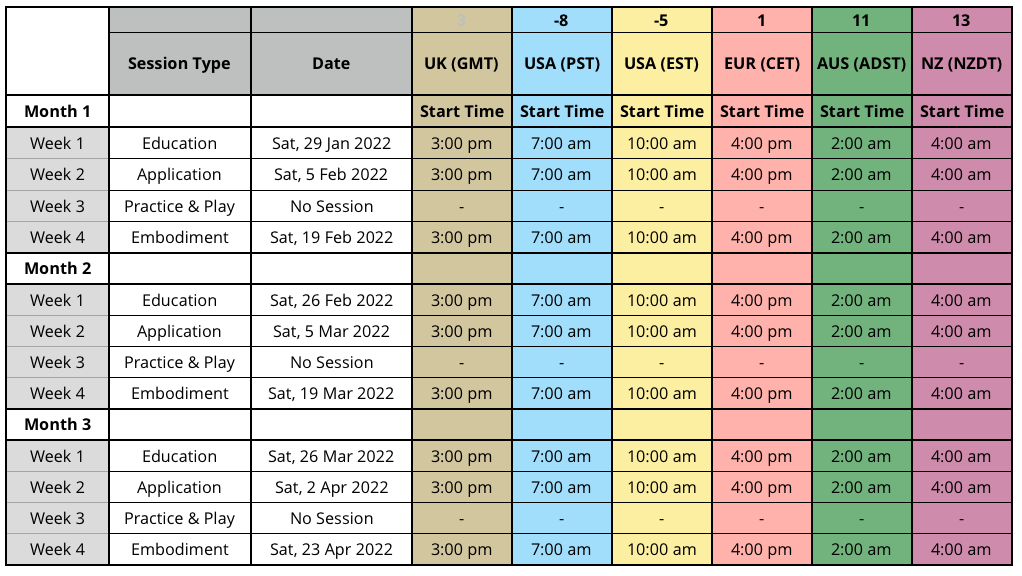 Each Session is up to 2.5 hours on Zoom
Enrolling Into The Foundational Training