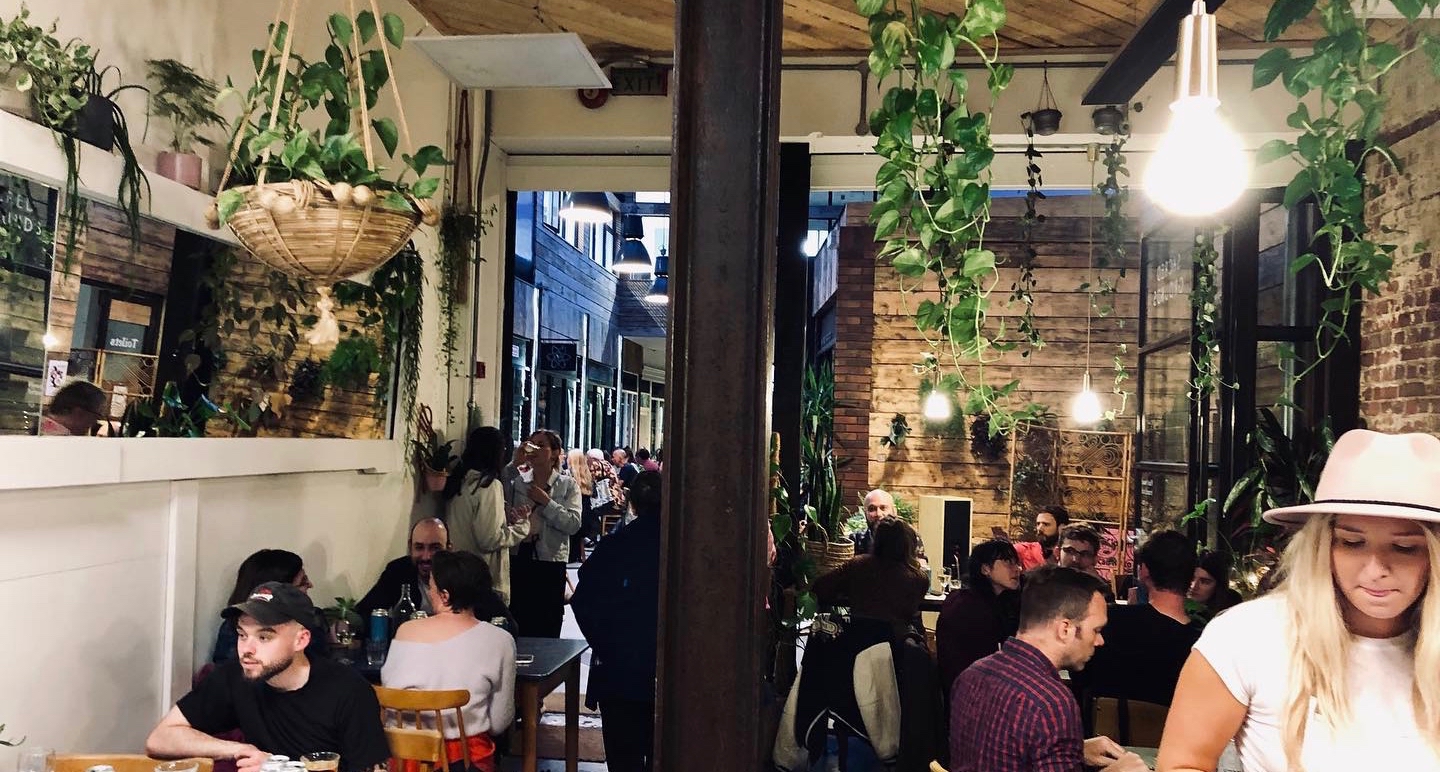 The Art of Imagination at Sacred Grounds
Thursday 29th August 2019
Join me under the atrium at the wonderful Sacred Grounds Vegan Cafe, in Exeter, for my magical evening workshop: The Art of Imagination, which includes a succulent plant based banquet.
I recommend attending if:
You would love to be more creative and innovative
You want the freedom to create whatever you love
You would love to stop struggling and start living magically
During the 3-hour workshop you'll discover that your imagination is your greatest gift.
You'll learn how to harness the power of your imagination to:
* Effortlessly create what you love
* Free yourself from your limiting behaviours
* Take the power out of your unconscious beliefs
* Free your creative and artistic expression
I'll be leading you through a magical exercise so you can immediately apply the power of your imagination to your life. You'll have the ability to create the end results you love and bring them to life effortlessly.
Tickets are £20.00. Bookings are essential.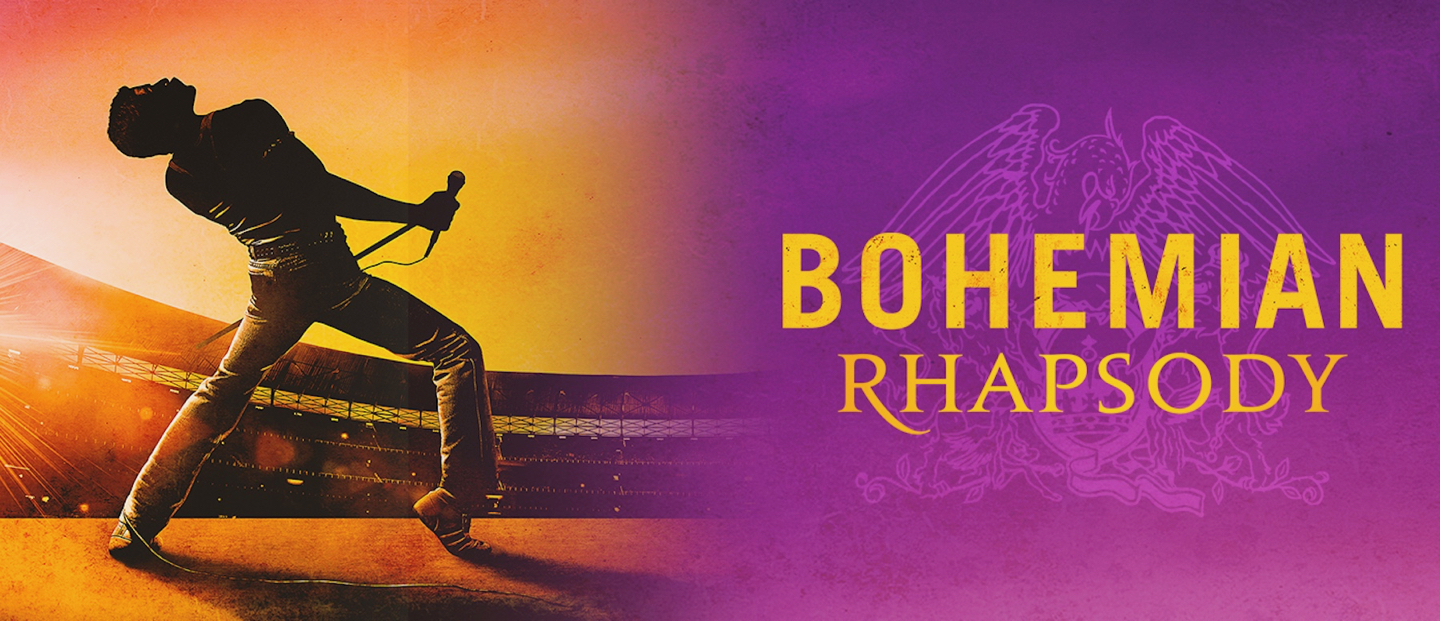 What Makes a Movie Magical?
I'm honoured to be invited to present at the Chagford Film Festival this year.
I'm running a workshop that will take you behind the scenes to reveal the secret that makes a movie magical.
It's this secret that has made movies like Star Wars, E.T., Avatar, The Lord of the Rings and Bohemian Rhapsody such huge box office hits and multiple Oscar winners.
The secret is called The Hero's Journey. It is a mythical structure that each of the writers and directors of these movies has purposefully woven into their scripts. This is also the reason these films, and many like them, impact us so deeply. It's because they portray the timeless human journey of transformation, which is there for all of us to embark upon.
During the workshop, I'll elaborate on The Hero's Journey, and then screen Bohemian Rhapsody. You'll experience first-hand how The Hero's Journey has been artfully woven into this magnificent film.
After the screening, I'll lead a Q&A, where you'll have the opportunity to share the insights you've gained about The Hero's Journey from watching the movie.
By the end of the workshop you'll develop a deep discernment of what makes a movie magical.
You'll also learn how you can use Bohemian Rhapsody, and other great films, as sources of inspiration, to purposefully utilise The Hero's Journey to transform your own life.
Tickets are £20 and will be available for purchase very soon.
"Roger Taylor: You're a legend, Fred.
Freddie Mercury: We're all legends."